A success story powered by love…
Our story started with our company established by Osman Kaan in Unkapani, Istanbul in 1978. With the responsibility of our traditions, we set out by acquiring a small dairy farm with a daily capacity of 600 liters in Tekirdağ-Malkara to manufacture high-quality natural products suitable for Turkish taste. Our first production also meant the introduction of Kaanlar brand to consumers for the first time.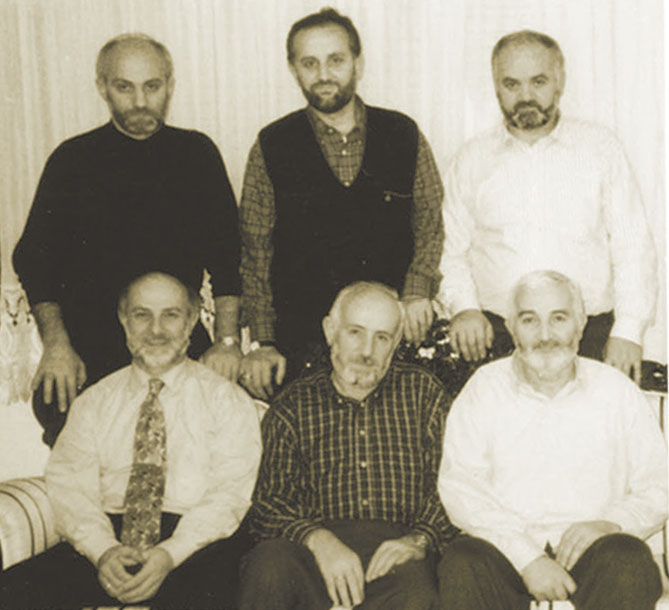 Along with our capacity increase, we continue to make investment projects in village centers to transport the milk that we use in our products to our production facilities under more hygienic and safer conditions. In addition, we have started to operate our new farm in Çanakkale. We ensure production of milk that we use in our products under Kaanlar quality and assurance at Kaanlar Farm and are one of a few brands that manufacture its own milk for its products.
With our quality, the importance that we attach to Turkish taste and the power we get from our consumers, we will continue to build the Kaanlar brand of the future.
Kind Regards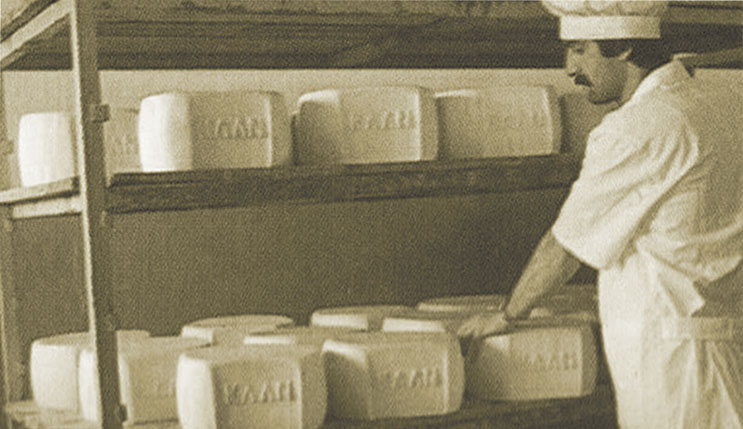 In a short time, we received the reward of our production quality, our attention to hygiene and the importance we attach to Turkish taste, and grew increasingly with our Kaanlar brand. Our small dairy farm with daily milk capacity of 600 liters, which enabled us to meet with our consumers for the first time, processed 400 tons of milk every day as of 2011. Our facility turned into a modern production facility with daily milk processing capacity of 1200 tons and Turkey's largest automatic white cheese production line in 2012. Our goal is to optimize Kaanlar quality and product ranges we offer for our consumers from our new facility and to convey them to the future.