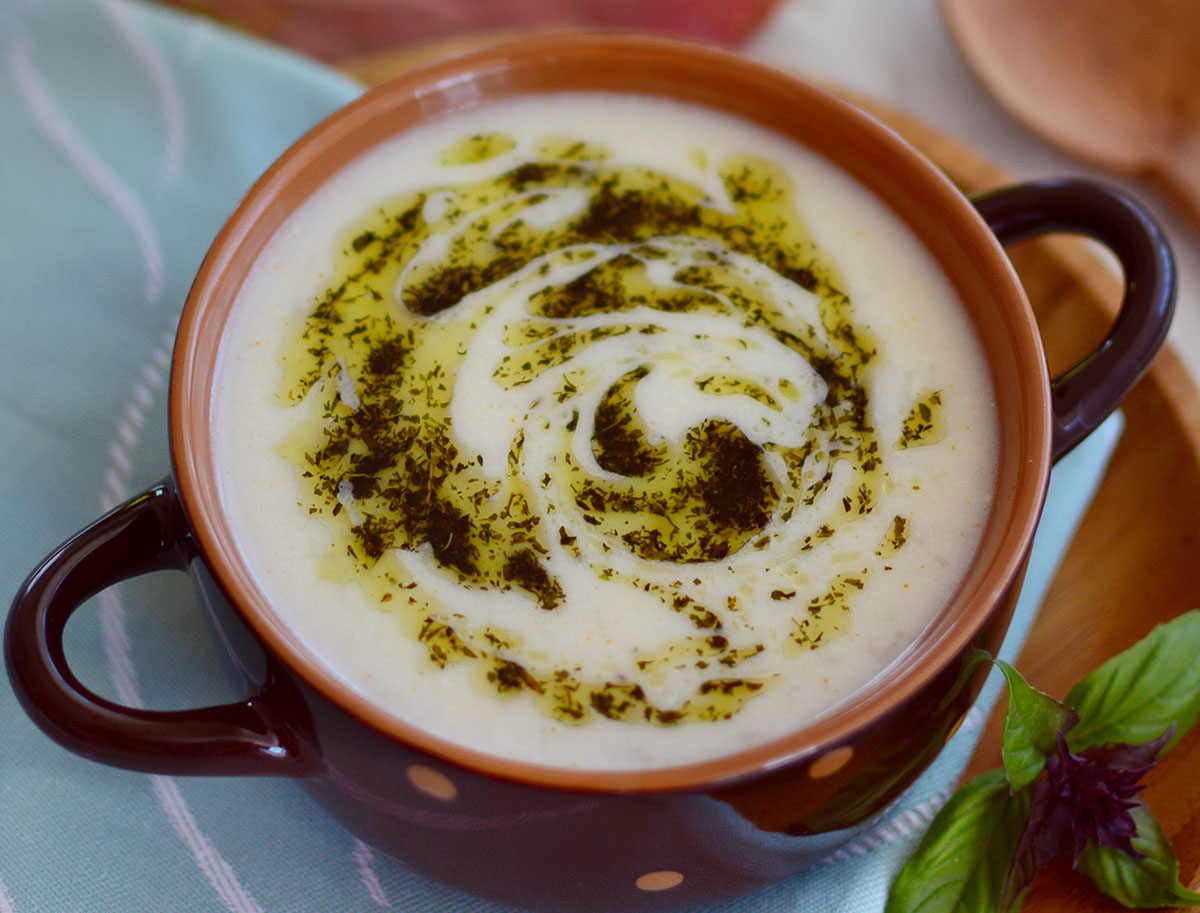 Yayla soup is one of the most easy prepared and loved soup recipe. Here are the ingredients and preperation fort his tasty soup.
Ingredients
1 tea cup of rice
5 water cups of yoghurt
1 egg
2 table spoons of flour
1 table spoon Kaanlar Butter
Some olive oil
Enough water (Better with meat stock)
For topping:
1/2 tea cup of olive oil, 1 table spoon of butter
Dried mint
How to make Yoghurt soup?
Put 5-6 cups of boiling water into a pot. Add washed rice and cook until they get open.
Whip yoghurt, egg and flour in a separate bowl. Take water from the pot and add them to the soup by cooling down and stirring.
Adjust the soup's consistency by yourself. If it is thick, add some more water. When it gets boiling, add the salt and cover the pot.
Melt the butter and olive oil in a pan. Add dried mint and wait until it froths and take it off the heat.
Pour one spoon mint sauce over the bowls or add all to the pot and stir.
Bon Apettite.